Modern Deco (pdf)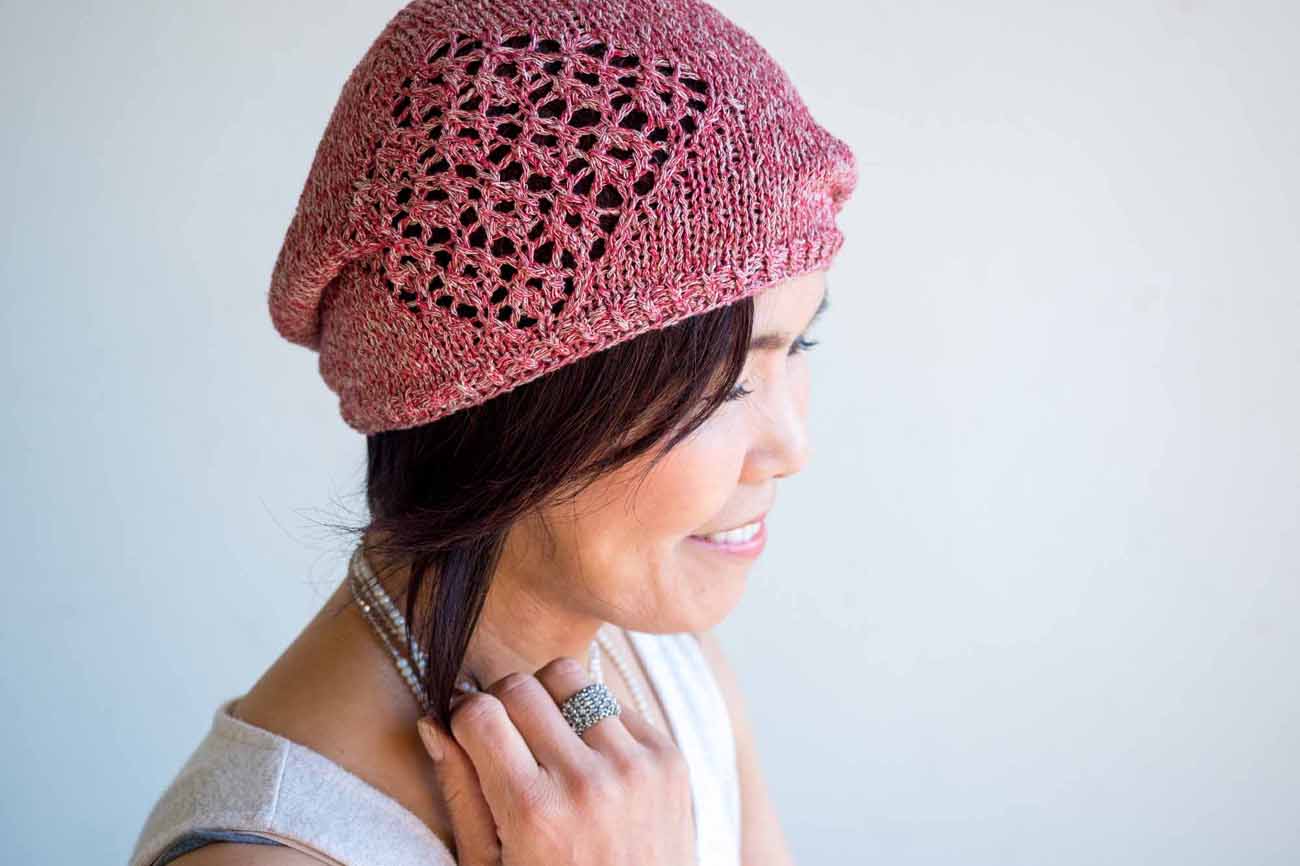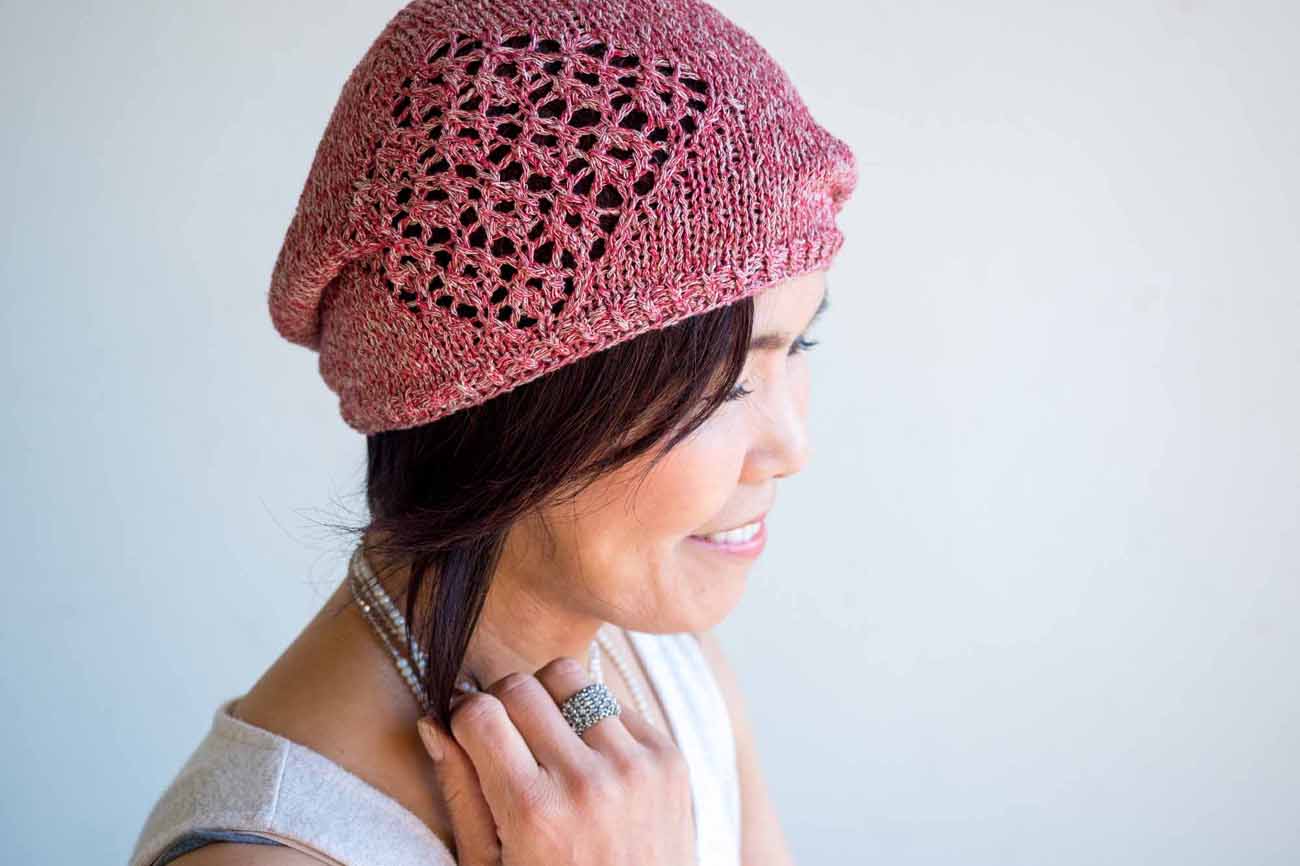 Modern Deco (pdf)
Modern Deco is DanDoh's third published book.

Many of designs have a common "art deco" theme. Designer, Yumiko Alexander used simple shapes with one focus point, such as curvy edges or flower related motifs. Then she combined with stockinette stitch to show off the focus point.
A nature-inspired 10 piece (9 knits and 1 crochet ) collection of versatile, fashion-forward garments for knitters of beginner intermediate skill levels.